Do you know how does cold weather affect your teeth? After warm months and hot weather, cooler days are coming. This is a very big change for all people, for their body and organism. Therefore, the transition from warm weather to cold weather can be harmful to the teeth. And with sensitive teeth, the feeling is painful, like when you eat very hot and then eat very cold.
During this process of going from hot to cold and vice versa, cracks can appear on your teeth. Apart from changing the shape of the tooth and making it less beautiful. These cracks also expose the sensitive layer of the tooth to danger. When the dentin is exposed and compromised due to these changes, it begins to feel heat and cold. This can lead to painful conditions.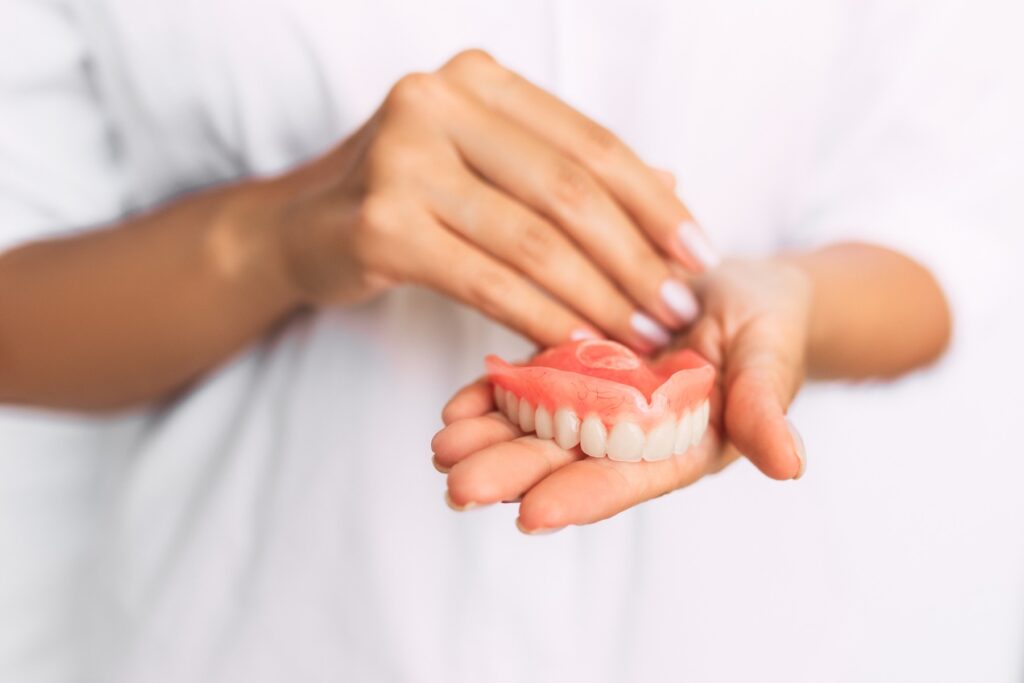 Why does cold weather affect your teeth?
In addition to the aforementioned cracks that occur during frequent exposure to heat and cold. There may be other causes of tooth sensitivity to cold.
One of the most serious problems you can face when it comes to tooth sensitivity is periodontitis. In addition to this tiring disease, caries can also be a problem.
In addition to periodontitis and caries, if you have a habit of grinding your teeth, it can greatly damage your enamel. And expose your teeth to danger.
Also, although few people know it, teeth whitening can be very harmful to your teeth. Especially if the product you use is very strong and gradually causes problems and sensitivity.
Food and drink are also very often the cause of these problems. Especially because of very acidic, carbonated or hot food and drink.
Regarding tooth care and cleaning, the enamel can be damaged and sensitivity can appear if you brush and floss your teeth irregularly.
Here are 6 tricks for a beautiful smile!!
How can you prevent the painful sensation of cold weather?
When you are outside in cold weather, if your teeth hurt when you breathe cold air, try breathing in through your nose. If it is difficult for you to control this way of breathing or you have problems with your sinuses, you can put a scarf over your lips.
When it's cold outside, most people often grind their teeth or clench their teeth because of the cold. As we have already written, this behavior causes cracks on the teeth through which a painful sensation passes. Keep warm, wear gloves, thick socks and a scarf, your teeth and your body will thank you.
Protect your sinuses and throat during colder days. Namely, when you have a sore throat or a sinus infection, it can create the illusion of painful and sensitive teeth. Be prepared to face the colder temperatures properly dressed for the season. In this way, you will preserve your health and save yourself from problems.
Have you heard of toothpaste for sensitive teeth? When you brush your teeth with fluoride-based toothpaste, you will prepare your teeth for the coming colder period and you will reduce the occurrence of unpleasant reactions to the cold.
When to visit the dentist?
When you feel an unpleasant and painful reaction to cold weather but you are not sure what the cause is, it is time to visit the dentist. He will answer you precisely and safely what your problem is. And will recommend some of the protection measures, or maybe some products that will help you. If the problem is deeper and more complicated, your dentist will in any case do everything necessary to treat you correctly. And you certainly wouldn't know or be able to do that without him.
Do not suffer and do not guess what this unpleasant problem is causing you. Feel free to call your dentist and make an appointment to get rid of the problem as soon as possible.