A BEAUTIFUL SMILE IS YOUR FIRST IMPRESSION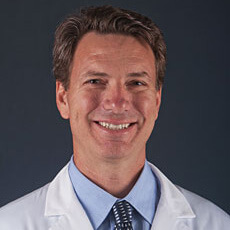 Dr. David Carroll, D.M.D.
Carroll Dentistry is a multi-generational practice that seamlessly merges hard earned wisdom from years of practice with next generation technology and innovation. Led by dynamic benefit from incomparable personalized care, cutting edge treatments and time tested expertise of highly trained specialists.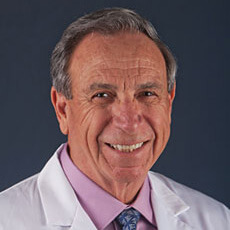 Dr. Lewis Carroll, D.D.S., P.A.
"I was referred to Dr. Carroll a few years ago by a friend who has had numerous issues with her teeth and gums. I took my daughter who has a rather unusual situation and could not be more pleased with the results! I was incredibly impressed with his eye for detail and professionalism and never felt that I was receiving less than 100% of his attention. Since that time, my entire family is using him for general dentistry as well as the many specialties he provides. His entire office is equally pleasant and professional which is unusual to find at a dental office. I would highly recommend Dr. Carroll!!!"
"Dr. Lewis Carroll and his son David were recommended to me by a respected local surgeon. I am emphatically proud to announce that these are the finest dental specialist I have ever experienced."
"Words cannot express how happy my family and I are of the results. I smile without any hesitation. You guys are truly amazing."
"Just an amazing experience with Dr. Carroll last week and I can't express enough how happy I am with his work! I will definitely refer him out to friends."
"The team at Carroll Dentistry is friendly and really care about their patients."