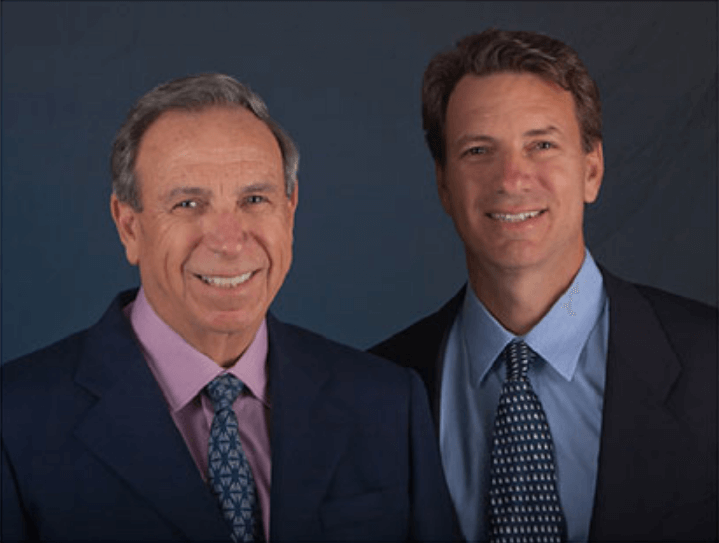 Lewis E. Carroll, D.D.S, P.A.


David Carroll, D.M.D.
Carroll Dentistry is a multi-generational practice that seamlessly merges hard earned wisdom from years of practice with next generation technology and innovation. Led by dynamic father-son team of Drs. Lewis and David Carroll, patients benefit from incomparable personalized care, cutting edge treatments and time tested expertise of highly trained specialists. The dental specialty of prosthodontics focuses on rehabilitation the jaws and teeth through advance dental techniques. Dr. Carroll is one of a handful of prosthodontists in the Miami area that can handle even the most advanced cases.
Meet Lewis E. Carroll, D.D.S, P.A.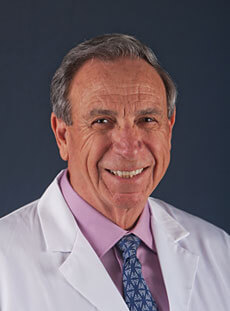 Meet David Carroll, D.M.D.