Oral hygiene products are taking up advertising space in our lives. In the sea of ​​recommended remedies that manufacturers swear are indispensable to us, it is difficult to assess which ones is useful.
Read more about Dental and Oral hygiene
Dental water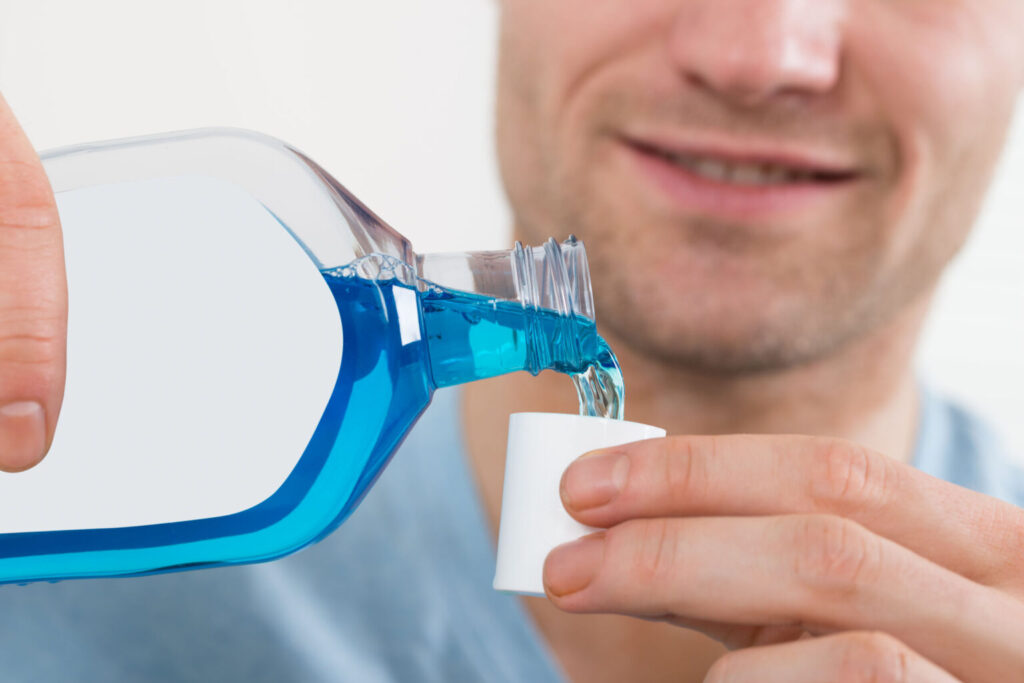 Dental water plays a very important role in maintaining the health of the oral cavity. They should be a mandatory third step in the implementation of oral hygiene, after toothbrush cleaning or flossing.
Toothpastes with the active ingredient chlorhexidine (CHX) have a strong antibacterial effect. They are used to control the formation of dental plaque. At a chlorhexidine concentration of 0.12% and 0.2% have a special purpose before and after surgery to reduce the number of bacteria.
Downside of chlorhexidine toothpaste is that after prolonged use (2+ weeks). Those can cause dark tooth discoloration. We recommend our patients to use chlorhexidine water before and after surgery, to protect themselves from mouth wound infection.
Fluoride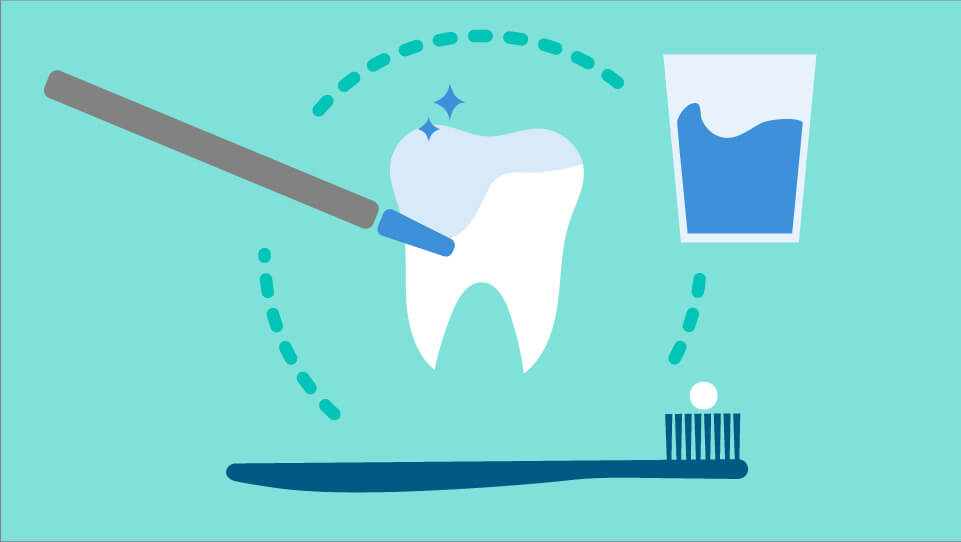 Most dental water contains fluoride, as an important element in the construction of teeth. He can regulate the number of bacteria.
Otherwise, there is a product that does not contain fluoride. That is because some do not want to take it into the body. But, it must be indicated on the packaging.
Among the substances that prevent the formation of tartar in water are phosphorus compounds. Sodium pyrophosphate is an ingredient in baking powder.
There are also zinc compounds in water. Such as zinc citrate and zinc gluconate, which can also be purchased as dietary supplements. They act to remove plaque and interfere with the process of scale formation.
The manufacturer's instructions should be followed and the water is used up to twice a day, as most often recommended by Carroll dentists.
If you have any questions, make an appointment by using our contact form.